Scale Your Business with Advanced Tools and Expert Guidance
As data-driven marketers, we harness the power of insights to fuel your growth. Our innovative tools provide you with the competitive edge needed to stay ahead in today's dynamic digital landscape.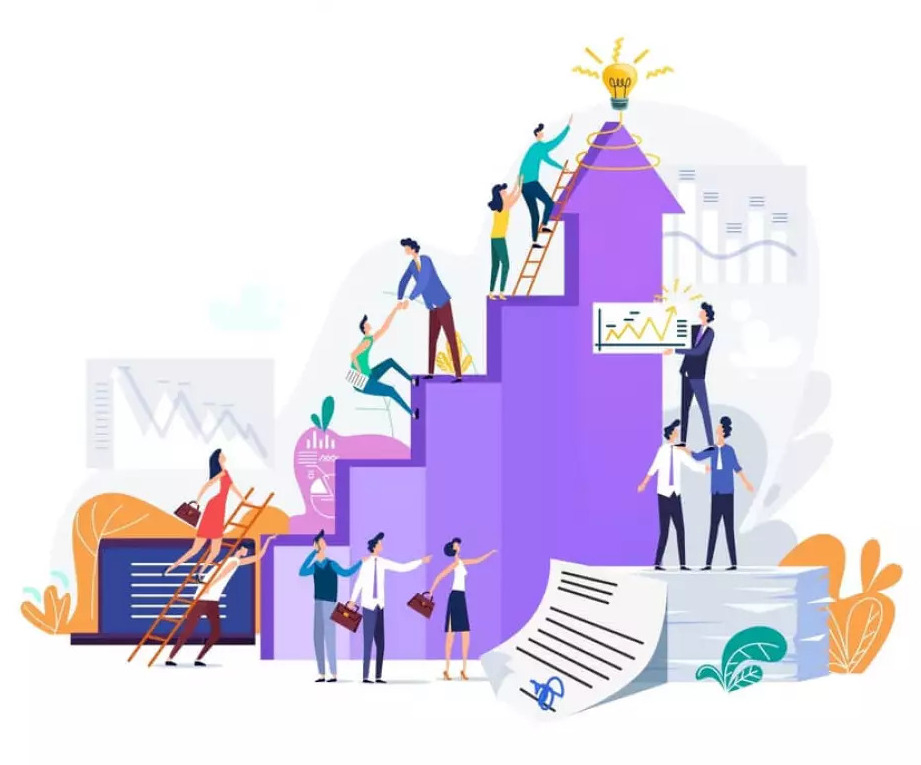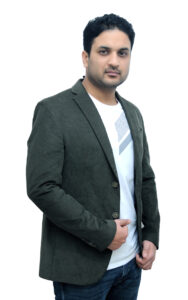 I kickstarted my career by spearheading DataActs, a thriving data analytics, data-driven marketing, AI & ML  agency. Today, I'm thrilled to share the invaluable knowledge and expertise I've acquired with you. Get ready to leverage my insights and take your business to new heights with ScaleHacks.
ScaleHacks is your ultimate platform designed to empower startups, freelancers, digital marketing agencies, and ambitious entrepreneurs with the tools and resources needed to make their businesses data-driven and achieve sustainable growth.
Through our comprehensive suite of online courses, you'll gain the knowledge and skills necessary to leverage the power of data effectively. Whether you're looking to enhance your digital marketing strategies, optimize your business intelligence processes, or dive into the realm of AI and machine learning, our courses will equip you with practical insights and techniques to drive your business forward.
In addition to our upcoming online courses, ScaleHacks will provide you with a collection of meticulously crafted SOPs (standard operating procedures). These SOPs serve as invaluable guides, offering step-by-step instructions and best practices to streamline your business operations and maximize efficiency.
Our platform is built to cater to a diverse range of professionals and businesses who aspire to harness the potential of data. Regardless of your industry or level of expertise, ScaleHacks is here to support you on your journey towards data-driven success.
Stay tuned as we launch our online courses and SOPs soon. Be prepared to elevate your business to new heights with ScaleHacks as your trusted partner, providing the knowledge and resources you need to grow and thrive in today's data-centric world.